GILAT, Satellite Networks

Trusted in DENWA for their mobility and Unified Communication.

Unified
Communication
& Collaborarion

Everywhere

VITTAL, Medical Emergency

Trusted in DENWA for their Call Center communications.

IBM Colombia

Trusted in DENWA for their mobility and Unified Communication.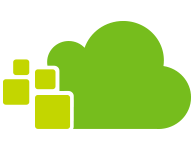 WELCOME to DENWA
DENWA TECHNOLOGY CORP. Founded in 2002, based on GlobalThink, with the objective of creating applications and solutions for the emerging New Generation network. Founded by a group with IP telephony experience since 1995 and previous experience like VoIP deployments at NASA.

Denwa Technology is a regional leader in Unified Communications. We design and develop the essential technology to assure and optimize communications over the Internet and Cloud technology environment. Its structure is made up of offices in the United States, Argentina and Chile, and a wide network of official distributors who market their products throughout America. Our solutions are also present in Europe, Africa and Asia.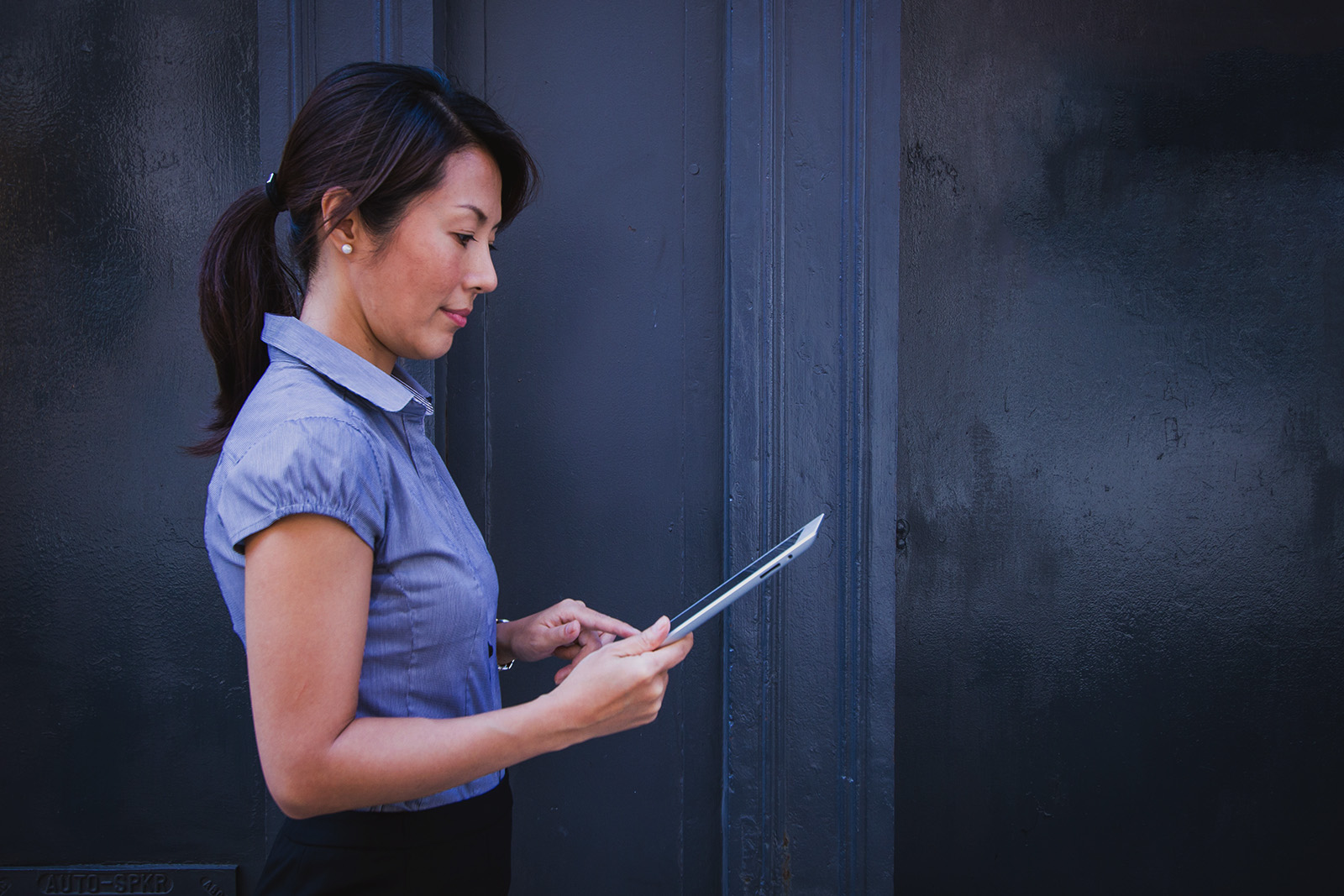 Products for all your needs
Empowering the Team Work.
---

UCC
New concept in business communications and collaboration that enable an integral management of unified communications.

PHONES
Multipurpose access VoIP telephony devices.

CARRIER
Access, Call Management, Mobility and Security solutions for the carrier.
News & Events
Find out all the news that happen in the world DENWA, Switching your life.

Suscribe to our Newsletter